---
Want to make your own? That's correct, You can download the design files for free. Even if you don't have the money to support me, I still want you to be able to enjoy the hobby by making it yourself. Please enjoy and share this great hobby with someone.


All of these files are shared under the Creative Commons Attribution-NonCommercial-ShareAlike 4.0 International License.
By downloading these files you agree to honor this licence.
---
TricopterLR 3D files
---
BiCopter 3D files
---
BabyTricopter 3D Files
---
Tilt Mechanism 3D files
---
F3FC-Tricopter-Frame PCB files
---
F3FC-Racing PCB Files
---
BabyPDB PCB Files
---
---
---
---
---
---
---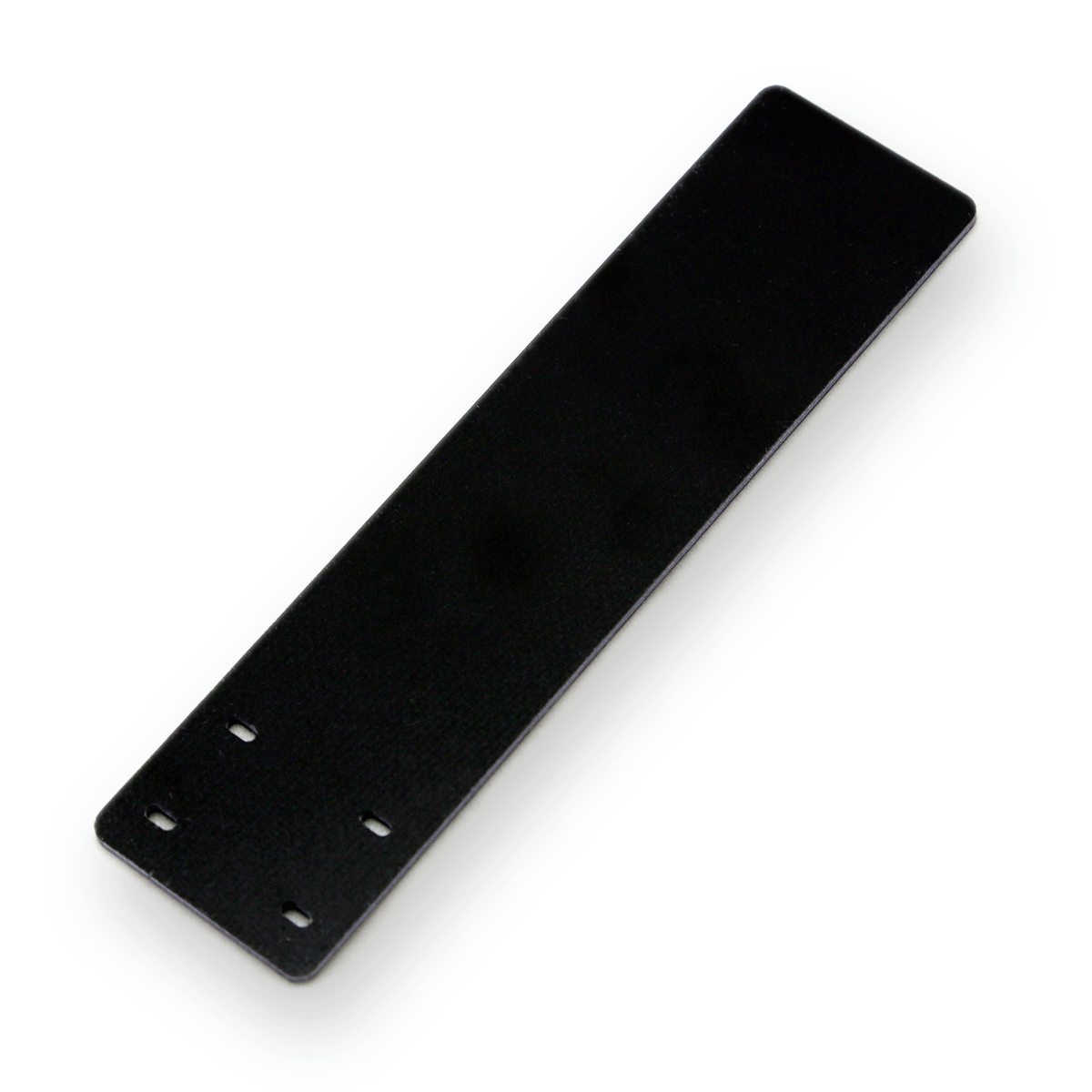 ---
---